BPI Technologies Corporation is a recognized leader for applying IT solutions to solve critical business requirements in the life sciences industry. BPI has been recognized and published globally in Pharmaceutical Executive in the United States; and in InPharmation in the U.K. and Europe.We have been in business for over 29 years with employees worldwide. BPI's focus is entirely on the Life Sciences vertical including pharmaceuticals, medical devices, bio-tech, cosmetics, etc.We are a leading player in the Revenue Management space with our Tier 1 software — BPI ContractsTM. Our application is fully integrated with all of the major ERP applications including Oracle, JDE and SAP.In fact, BPI is Oracle's 'Go-to-Partner' in revenue management.BPI ContractsTM is nominated at the HDMA as the best industry solution and is compliant with all HDMA directives on Contract Lifecycle Management (CLM) best practices. Our application is both FDA validated and SOX compliant.
News

Model N Partners with BPI Technologies to Drive Top Line Growth
SAN MATEO, Calif.–(BUSINESS WIRE)–Model N, Inc. (NYSE: MODN), the leading provider of cloud-based revenue management solutions to life sciences and high tech companies, today announced it has partnered with BPI Technologies Corporation, a recognized leader in revenue recognition solutions, to help our customers make faster, smarter, better-informed business decisions, and maximize profit. "We are […]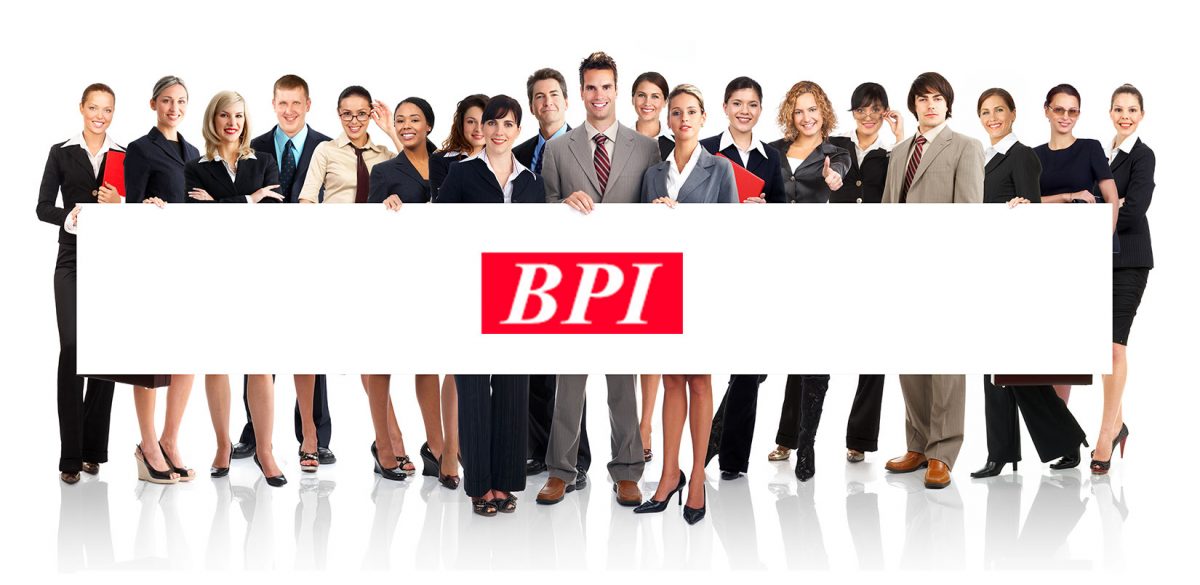 Top 10 Enterprise Software Solution Providers-2017
From business models to technology, the pharmaceutical and life sciences industry is currently undergoing a drastic transformation. While economic factors drive business models, the need for realistic insights into market dynamics is driving the inclination towards information technology and enterprise software. Today, old and legacy systems are being replaced with cutting-edge software capable of collecting, [...]
Career
If you share our passion, then you too can build your career with us in any of our areas of expertise, including applied research at our Research Center. Moreover, BPI Technologies offers challenging and demanding work with Fortune's most profitable firms as well as with dynamic Dot-Com companies.
BPI Research Center
1) Presented by IMS and BPI at CBI Pharma Finance & Accounting Congress on 5 March 2009, G2N Workshop, "G2N Deductions …"
2) Presented by IMS and BPI at CBI Pharma Finance & Accounting Congress on 16 March 2010, G2N, "Managing G2n to Improve Profitability,…"