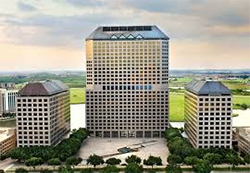 BPI Technologies Corporation is a recognized leader for applying IT solutions to solve critical business requirements in the life sciences industry. BPI has been in business for over 30 years with BPI-Office employees worldwide, with a single focus entirely on the Life Sciences. BPI is the leading player in the Revenue Management and Revenue Recognition space with the industry leading Tier 1 software applications— BPI ContractsTM and BPI GTN R2TM. Our product suites are fully integrated with all of the major ERP applications including Oracle, JDE and SAP and are offered in 4 business models (On-Premise, Cloud, Hosted and Third Party Services). BPI's proven layered technology architecture allows BPI's many customers to maximize return on investment, while providing flexible configuration, power processing, and true multi-tenancy.
BPI Executive Management Team

Richard Burcham
CEO
Richard is an acclaimed leader in applying IT solutions to solve critical business requirements in the life sciences industry. He has been recognized and published globally in leading life sciences journals and has co-authored several books. At BPI, he works with some of the world's best-managed companies including GSK, AmerisourceBergen, Mary Kay and Edwards Lifesciences. Prior to joining BPI, Mr. Burcham was Chief Information Officer at Lockheed Missiles & Electronics. He earned an MBA from Wharton and a BS in Mechanical Engineering.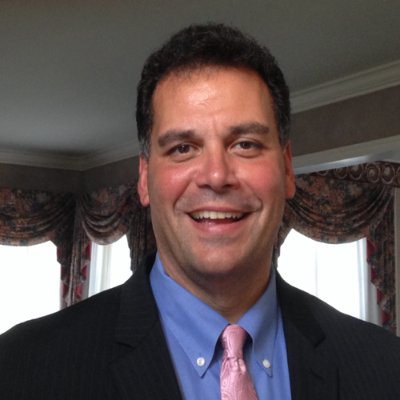 Steven Medina
COO
Mr. Medina joined Business Intelligence Squared, LLC a division of BPI Corporation in November 2015 after and acquisition from Covance.  He has been a consultant for 26 years, 24 of them with healthcare manufacturing, specializing in on-going service solutions (system and business processing), account management, and systems implementation.  Mr. Medina has extensive experience with contract management and sales and marketing.
Before joining Business Intelligence Squared, Mr. Medina worked for CSC as a Partner Level 2 where he was a Solution Leader for CSC's HAALO (Healthcare Applications Augmentation and Leading-Edge Outsourcing) practice; IMS Health, where he ran the Delivery Services organization and was responsible for providing Managed Market Solutions; Highpoint, where he was the Vice President of Managed Service; and Covance, he led the Covance Managed Market Services business since, July 2012.
Mr. Medina has demonstrated the ability to work with clients to help them identify their needs to create a solution that meets their requirements as well as their budgets.  He has been part of many large pharmaceutical firms' projects and service agreements from start to finish.
Mr. Medina received his Bachelor of Science in Computer Science from the Rensselaer Polytechnic Institute located in upstate New York.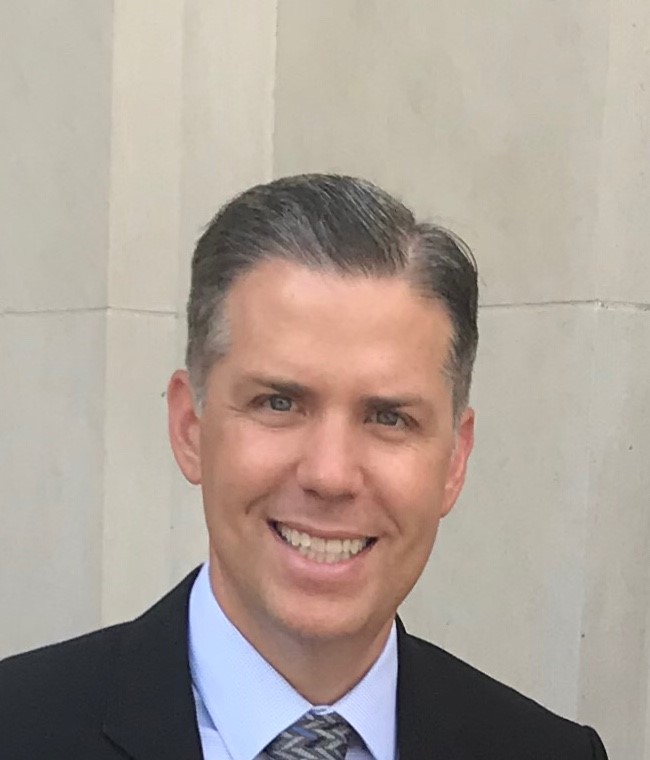 John Lewis
Director, Product Strategy & Development
With more than 10 years at BPI, John is responsible for managing all BPI Revenue Management and Gross-To-Net Revenue Recognition implementations. At BPI, he has been a major influence in strategic planning and R&D activities focused on extending BPI's product offering to address industry needs and requirements. He also manages BPI's advisory board working with BPI's client base and industry resources to develop leading technology solutions. John earned a BS in Supply Chain Management and a BS in Management Information Systems from Texas A&M University.